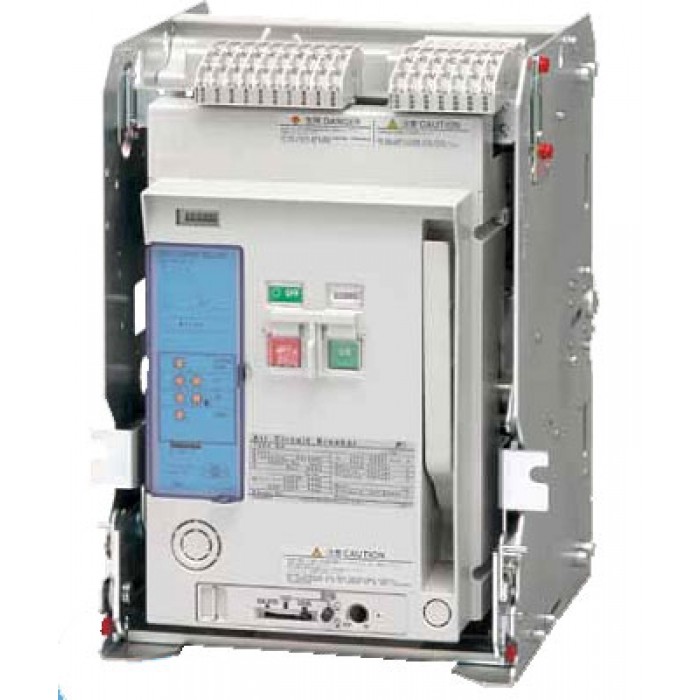 New DH Series
The ultimate in compactness and operational capability.
A high performance and reliability.
Fuji ACB provides positive protection for electric power systems.
Frame size 800AF-400AF
3p, 4p (Fixed, Draw-out type)
Breaking capacity : 65 KA (DH08, 12, 16, 20), 85 KA (DH25, 30) & 100 KA (DH40)
The smallest depth in the world.