Distribution Transformer & Switchgear: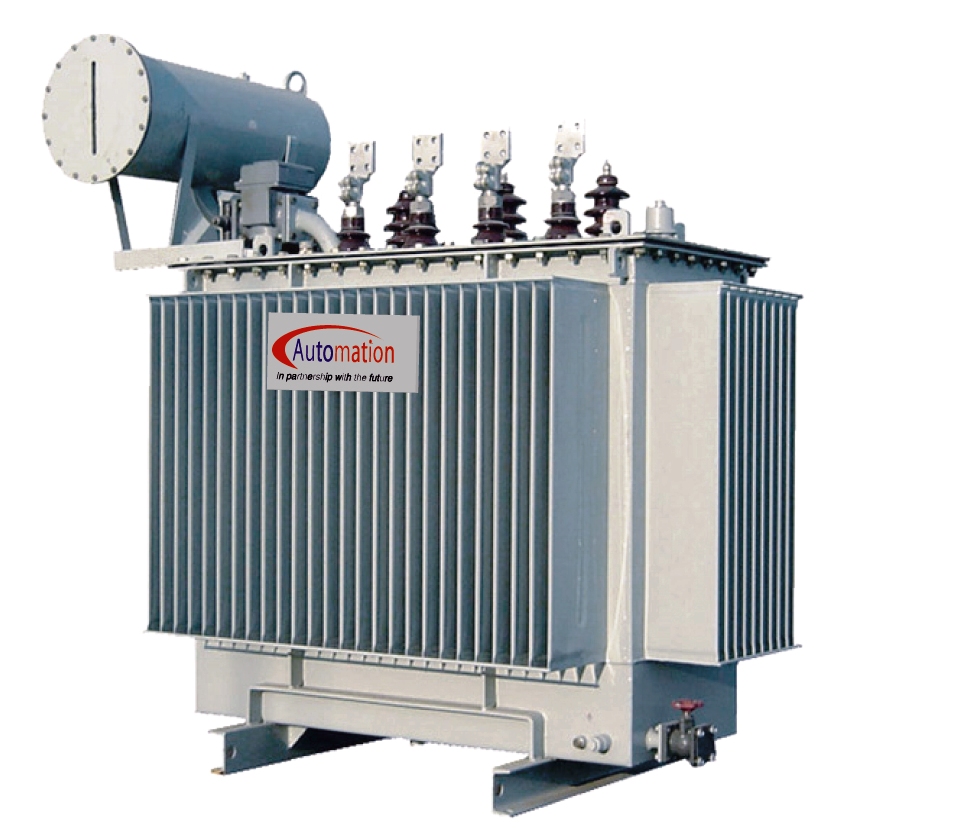 Automation Engineering is manufacturing oil emerged three phase distribution transformers from 50KVa up to 3000KVa. We have a group of skilled workers in our transformer manufacturing factory.They work ceaselessly under the supervision senior skilled engineers. Our transformers are renowned for their high performance and proven reliablity.
All Automation transformers are optimized to meet customers specification & manufacturing as per BNBC & IEC standards .Even Each and every designed transformer is tested from independent laboratory Like BUET, CUET, BSTI etc. Our QC department is very much rigid about quality and never compromise with it.
We are assembled and manufactured LT & HT switchgears with components of FUJI ,TERASAKI,VISHAY,VITZROTEC etc. Our switchgear are manufactured and tested as per IEC standard by the third party CUET.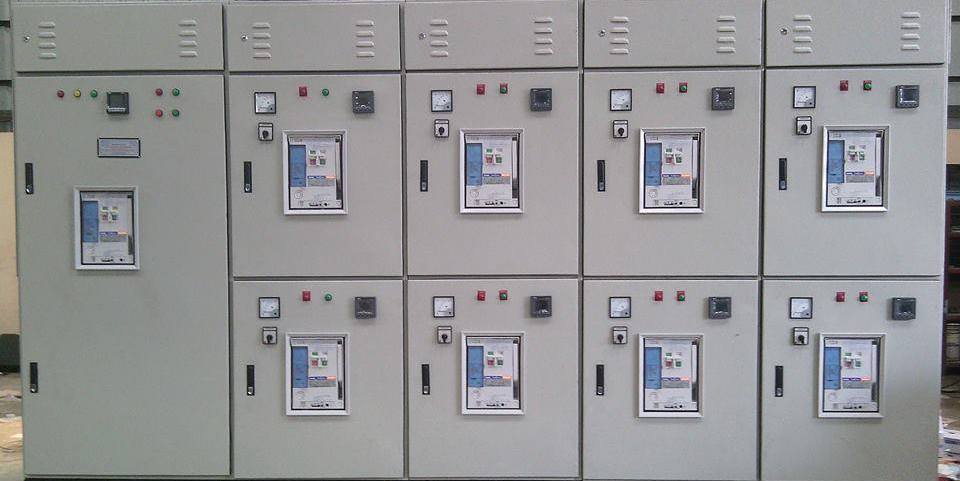 We also manufacture in our factory are:
Motor Control Center
PFI Plant
Star Delta Starter
Main & Sub Distribution Board
Automation Cables & Wires:
Automation cables & wires Industry is second concern of Automation Group. It starts it commercial production in may, 2016. Initially we are manufacture domestic cables, LT power cables, different sizes flexible & some other special cables. Soon we will manufacture armoured LT power cables & HT power cables both.